eCommerce consulting services along with proper assistance is required when you decide to enter Amazon Marketplace as a seller or vendor. Operating as a seller requires verification to prove that you're legitimate. Setting up Amazon Account and Company formation is a big challenge when you're not familiar with the process.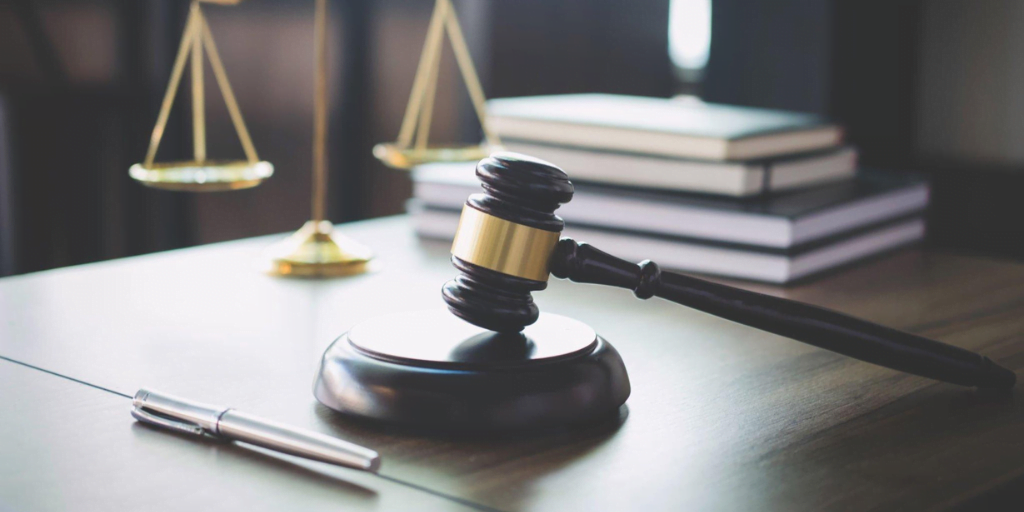 To provide proper guidance on the processes and setting up Your business on Amazon, our eCommerce consultants will work with You from the very beginning. First off, operating as a seller on Amazon a registered VAT number. No matter whether you're selling as FBA or FBM, a local VAT number is required to hold stock. We will help You enter and sell on Amazon while keeping eye on all the regulations required to operate. Our focus is to protect Your Brand by registering your intellectual property (IP). Amazon Experts will get the trademark for Your brand to ensure protection and make sure it is filed with Amazon Brand Registry. Once You sign up for the brand registry you enjoy numerous benefits like strong product listings, more control, exclusive rights, and brand recognition. Ecomsole is a one-stop for all legal assistance and documentation. Ecomsole is offering trademark registration across the globe. We have worked with clients in the USA, Canada, Japan, Turkey, UAE, and South Korea to ensure the smooth setup of Amazon's business and provide them with all the assistance for company and trademark formation. You would not want to compromise on the legal processes so it's best to get yourself all the assistance with Ecomsole professionals. Amazon is a marketplace of millions where competition is extremely high, we make sure you get yourself quality trademark registration to differentiate your brand and create unique brand recognition.

No Rules Violation
Brand Protection

Avoid Suspension

Brand Reputation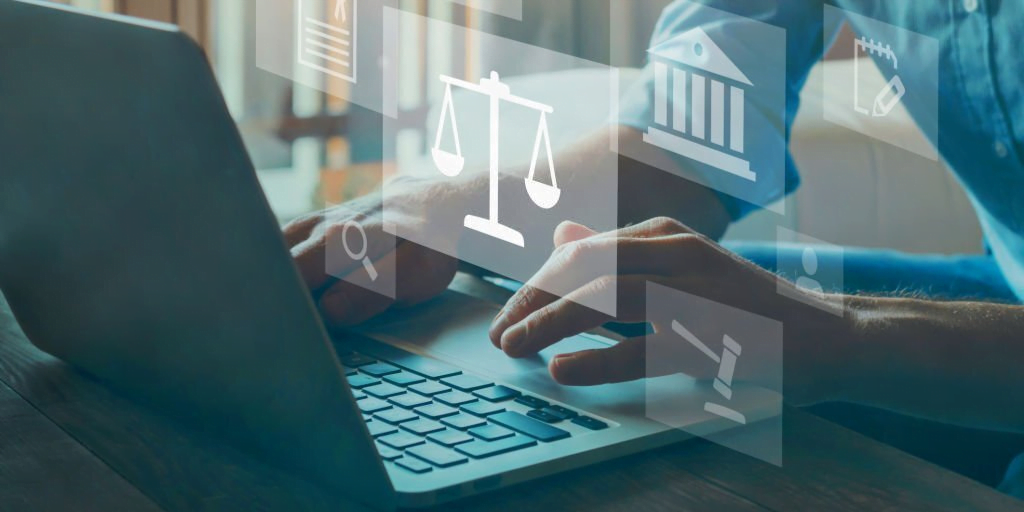 What are Amazon Legal Services?
Amazon Legal Services means outsourcing operations to ensure the safety of Your Brand. It not only covers Amazon Brand Registry and trademark formation but all the aspects required to operate legally like Seller Account setup and documentation required to operate as a Seller. It is better to seek experienced assistance when setting up Amazon Seller Account or registering Your Brand if you're not quite familiar with the legal procedures because any violation can turn out to be risky for Seller Account and its health.
EcomSole is the No. 1 stop for all the concerns related to your Ecommerce stores and Business. Consultant Agency Founded by Mohsin Hasan, is proudly working with big names in the industry to provide them customized Amazon management solutions and support along with dropshiping automation services.
Ready to Grow your Business?