Are you done with not getting anything with Amazon Ads at all? if Yes! you might not be employing the right strategy! Most sellers on Amazon struggle with employing the right Amazon PPC Management strategy and as a result get exhausted by no results at all.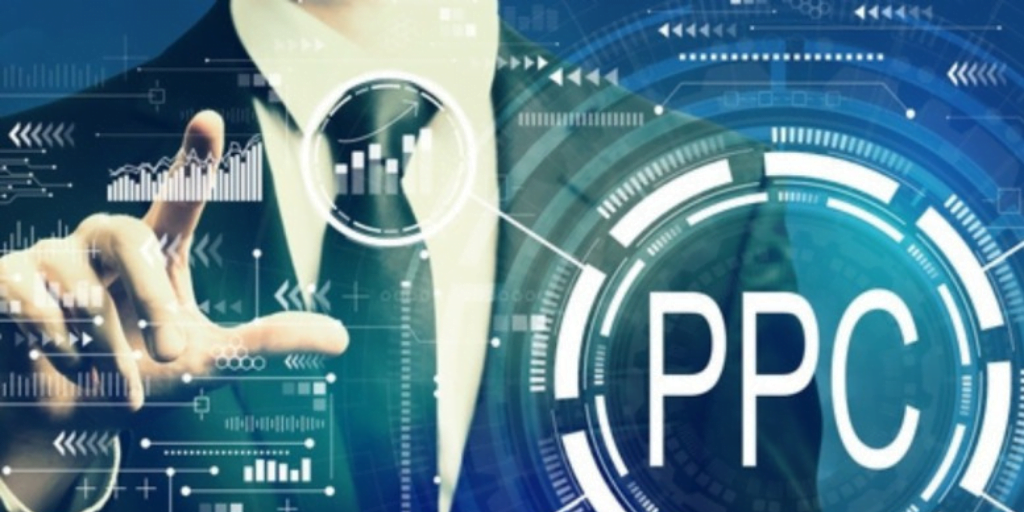 Top eCommerce marketing agencies even struggle with implementing the right strategies when it comes to boosting the conversion rate. Ecomsole realizes the essence of advertising and that is why our team knows where to work and what to avoid so that You get dollars in terms of revenue and not just expenses. Ecomsole is a leading eCommerce consulting agency that will fix all Your problems and build Your trust. Amazon Experts and professional leaders of the team make sure that You have a high rank on the list.
Lower Your ACOS
Ecommerce consultants, first of all, will fix your existing ad campaigns to increase traffic and maximize ROI. Ecomsole will be responsible for reducing ACOS. High ACOS is because your existing campaign is often hard to monitor which is an increase in ad spending so our main agenda is to lower Your ACOS. We rebuild your campaign intending to increase conversions and impressions. We will bring your ACOS down to justify your sale with the ad expense.
SEO/Keywords Placement
By removing irrelevant keywords we make sure you only invest in the most appropriate keywords that bring sales in. A team of Amazon Consultants and Experts continuously tracks and measures Your PPC campaign. We take an in-depth view of what is working best in terms of ROI before designing a new ad campaign. Experts at Ecomsole make sure that Your Campaign performs like never before. We make sure you get the traffic with Ecomsole Advertising Management.
An Increase in Impressions
Ecommerce consultants will be working on Your Impression and will go for a combination of Manual and auto-target campaigns to get impressions in for You. We aim to create brand recognition and our clients have witnessed it while working with Us.
Boost Revenue
We take an in-depth view to identify incremental sales opportunities and components that need to be worked on to increase traffic and sales. Amazon Consultants help you establish realistic goals, maximize ROI, and create brand recognition.

Boost ROI

Lower Your ACOS

Creating Brand Recognition

Generate Exceptionally High Traffic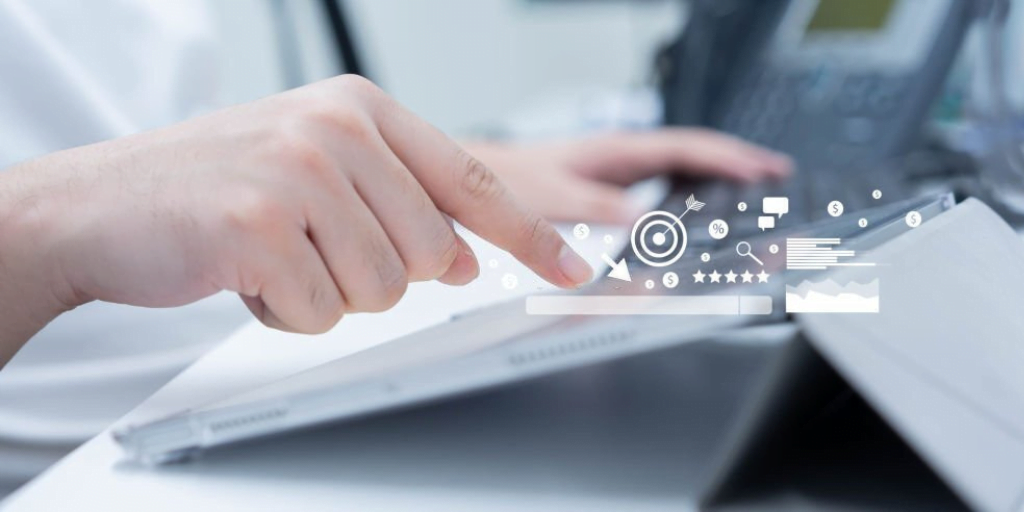 What do we mean by PPC and Advertising Management?
While the term Advertising Management is quite easy to understand, PPC (pay-per-click) management is about managing PPC ad spending. The goal here is to minimize ad expenses. PPC Management is effective when there's proper keyword analysis, monitoring, channel strategy, competition analysis, and A/B testing. PPC management can be done by vendor or e-merchant but it is always best to hire experienced PPC specialists to look into it.
EcomSole is the No. 1 stop for all the concerns related to your Ecommerce stores and Business. Consultant Agency Founded by Mohsin Hasan, is proudly working with big names in the industry to provide them customized Amazon management solutions and support along with dropshiping automation services.
Ready to Grow your Business?