eBay Dropshipping Automation
You might have faced challenges with dropshipping as it's no cakewalk to manage everything from sourcing to quality check, this is where you need a virtual assistant to save Your time and energy. There's no argument over how important is it to find reliable sourcing agents and virtual assistance to manage these operations.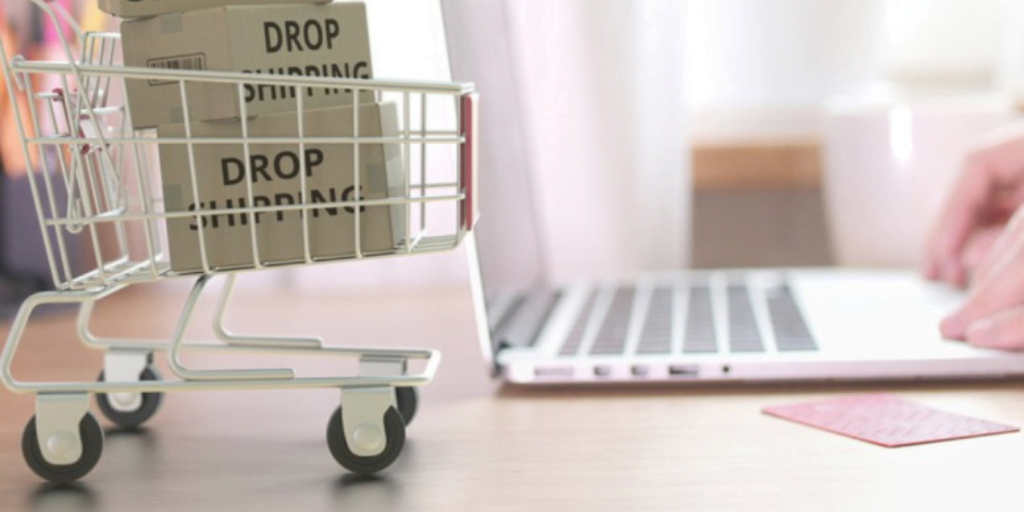 Ecomsole has the most reliable eBay dropshipping agents for You. We provide You with automated eBay Dropshipping Services while using the most effective toolsets. eBay started as an auction-based marketplace, it's now known as an online platform for new items as well. EcomSole will take charge to find the best suppliers, products, management, and quick delivery process for Your business. By handing over all the hassles of dropshipping automation you get the time to focus on other important customer or company activities. It is a matter of fact that a lot of time is consumed when you manually try to add dropshipping items to an online store. Ecomsole will automate the method of adding items to the store. You only pay once your auction is sold out. Our eCommerce consultants will import Your products to eBay and automate inventory updates. We also automate listing optimization and feedback for buyers. When it comes to listing optimization, it is where You need the expertise to understand the algorithms, our experienced team takes charge here to work on listing optimization. By processing orders with an automated approach you simplify your process. Feedback is one of the most important aspects that we focus on with follow-up communication when a specific item is dispatched.

Best to Save Your Time

Automated Dropshipping
No Risk Involved with Us at All

Greater Satisfaction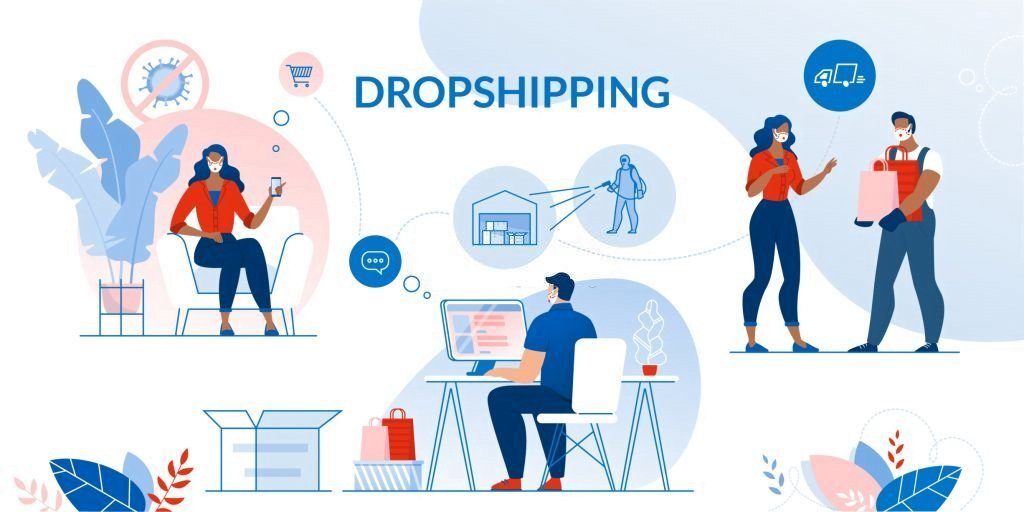 What is eBay Dropshipping Automation?
It simply refers to using AI tools when it comes to dropshipping services and business. With such tools you automate operations like sourcing, tracking details, adding items, updating inventory, quality checks, and feedback. By hiring virtual assistants and having automated dropshipping services you can save lots of time yourself. Your operations run smoothly as well because everything from order management to messenger replies is automated.
EcomSole is the No. 1 stop for all the concerns related to your Ecommerce stores and Business. Consultant Agency Founded by Mohsin Hasan, is proudly working with big names in the industry to provide them customized Amazon management solutions and support along with dropshiping automation services.
Ready to Grow your Business?