Our Specialists are Fully Certified
Contact Us
Ecommerce Consultants are available to create value for Your Business! Collaborate with Industry leading Professionals and Sell Like Never Before!
Planning
Exceptional Ecommerce Consulting Agency where we make sure from the very beginning they identify trouble areas and bring the best possible strategies to create Brand Recognition and Boost Revenue
Final Strategy
Just keep Selling is Manta our Mantra! focus is to work on marketing campaigns, clicks, conversions, SEO, and research to get there.
Implementation
eCommerce Consultants take a look at your current online store and campaigns while Marketing Consultants take a glance at Your Social Media Platform and explore opportunities.
Control
Experts at EcomSole run tests to discover the best initiative to boost your conversion rate and take charge of bringing in results while Social Media Experts make necessary adjustments and continuously monitor it to keep an eye on its effectiveness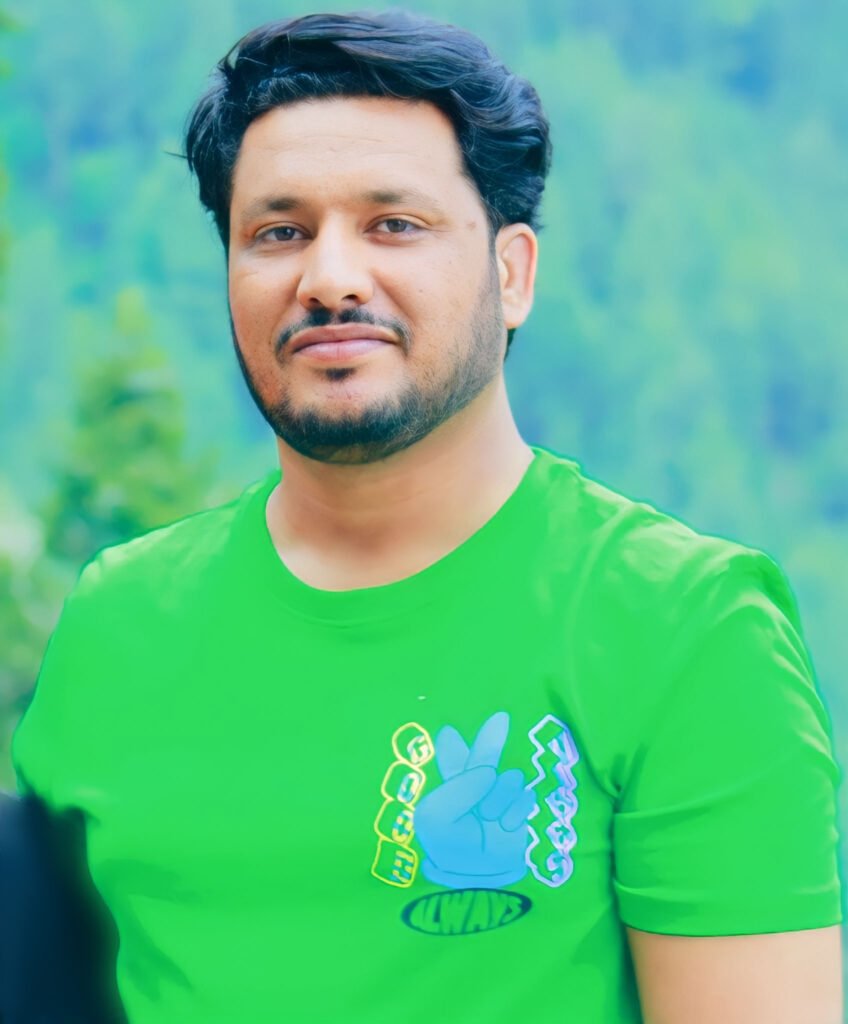 Mohsin Hassan, the founder, brings You a platform to have all the e-commerce assistance more efficiently. Our vision is to help individuals and organizations achieve their business agenda in this competitive e-commerce world and build a world-class eCommerce consulting agency and a foundation that can contribute towards the growth of the digital world and online business.
EcomSole is the No. 1 stop for all the concerns related to your Ecommerce stores and Business. Consultant Agency Founded by Mohsin Hasan, is proudly working with big names in the industry to provide them customized Amazon management solutions and support along with dropshiping automation services.
Ready to Grow your Business?