Best-selling products via Product Research are what comes into play when You are looking to enter Amazon Marketplace. With a never-ending listing of products, this area is of utmost importance. It's the base that Amazon businesses need to set up strong at any cost because if you lack in the field of Product Research, You might end up losing Your position in the Market. It's best to go for best-selling products to thrive here.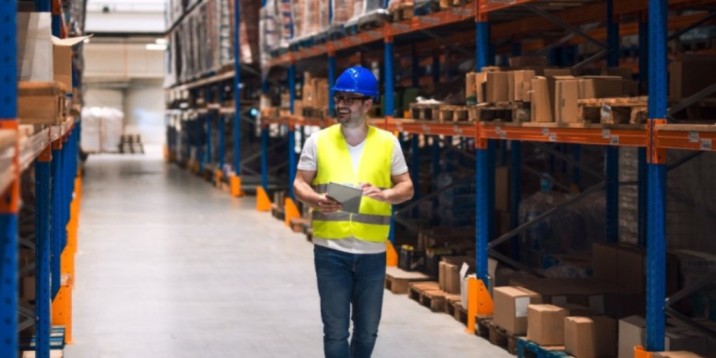 Ecommerce consultants at Ecomsole will go for best-selling products to make You stand out. It's tough to process what to sell on Amazon. It's a matter of fact that a lot of best-selling products are booked in the Marketplace for millions but no worries as Industry leading professionals will work with You here to suggest to You what's best to sell. Experts at EcomSsole do not only rely on basic research but go way beyond, we look at a longer route for You to have benefits in the longer run. Hence the focus is not only to discover what's best for today but also on what's best in the future. We believe that even best-selling products have little competition and our goal is to go for such products to get Your spot in the search engine results.
Amazon Private Level Services at EcomSole takes multiple factors into consideration associated with the product and complexities tied with it to make sure we go for the best one. For Instance, Transportation and shipping is also a concern that comes with launching private-label products. Ecomsole is there to provide efficient solutions and assistance because we believe in relying on products that are easy to be shipped so that You can have a greater level of customer satisfaction to create a greater impact in the Market.
Amazon eCommerce consultants and researchers dedicate their time and efforts to investigate categories where You must sell the product. We take advantage of the latest tools to align our research with statistical evidence. It's best to go for something that has the ability to survive in the future and generate revenue and returns in the long run if you wish to carry private level in the future. After finding the best-selling product we help You establish the brand successfully and enjoy returns in the longer run.

Product Hunting at its Best

Low Competition and Best Selling Products

Best For All the Seasons

Easy to Move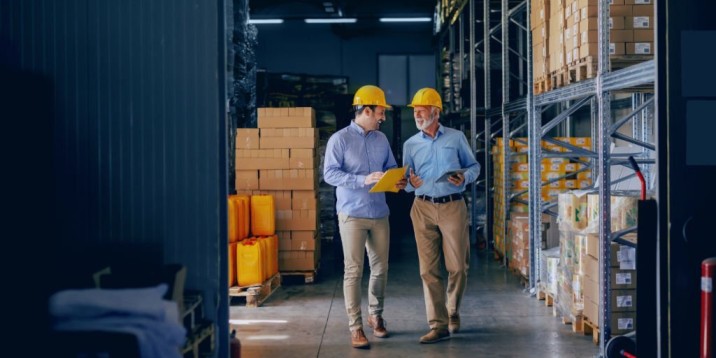 What is Amazon FBA Private Label?
It's more about Product Hunting. It's about exploring the products that sell on Amazon following the stages of supplier selection, packaging, transportation/shipping, and launching. Such products are established with the Amazon brand registry to provide you complete ownership to sell under the brand's name with exclusive rights.
EcomSole is the No. 1 stop for all the concerns related to your Ecommerce stores and Business. Consultant Agency Founded by Mohsin Hasan, is proudly working with big names in the industry to provide them customized Amazon management solutions and support along with dropshiping automation services.
Ready to Grow your Business?