The topmost favorite networking site Facebook has now turned out to be beneficial for most Businesses. Marketers and Business Owners are taking full advantage of Automated ads to increase visibility. If you don't know How to benefit Your business on Facebook, you might have been losing an extraordinary branding opportunity.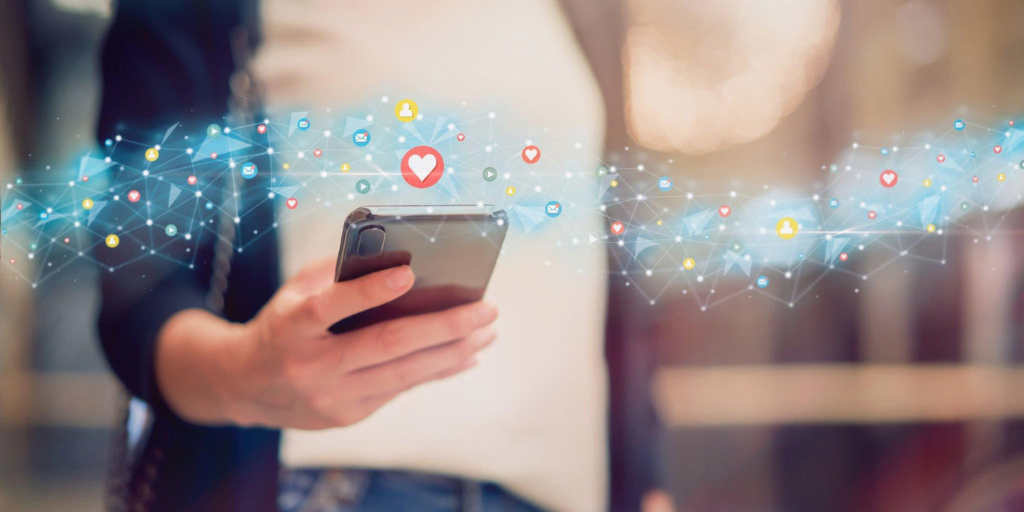 Digital Marketers at Ecomsole create automated ads that generate greater responses. With automated ads, digital marketers suggest you the best ongoing ad optimization. With our eCommerce consulting services on Facebook, you get exposure to millions because we make sure your brand never sleeps.
Digital Marketers also guide you when it comes to listing the product in Facebook Marketplace and benefitting the most from it.
Experienced digital Marketers run ad campaigns for Your Business.
EcomSole provides 24/7 customer support along with A-Z management.
EcomSole prefers the most powerful tools to provide you with the best facebook automation services like Hootsuite, AdEspresso, Mentionlytics, and Facebook Business Manager. Digital Marketers at EcomSole avoid bad strategies for automation and instead focus on efficient ones like A/B testing Facebook ads, Scheduling Messages, Chatbots, and Facebook comment moderation.
With automated responses, we focus on providing the best customer support to create a user-friendly experience. EcomSole schedule Facebook posts with Facebook Business Suite. To create a more friendly experience we help you benefit from Facebook Comment Management to make sure You don't miss out on any opportunity to engage in a conversation with the client.
Generating User-Friendly Experience

Campaign Management

Powerful and Reliable Tools

Greater Opportunities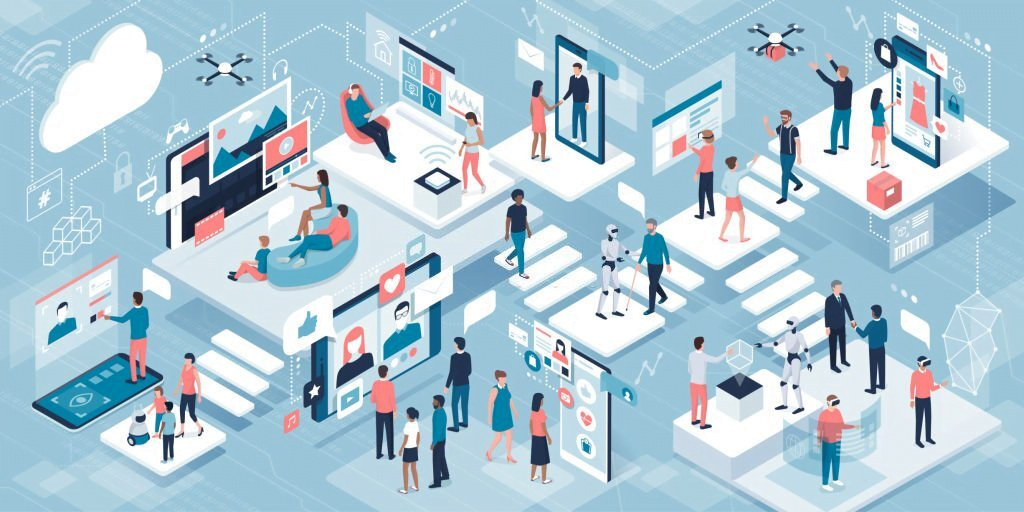 What is Facebook Automation?
Facebook Automation refers to the process of using AI tools to help you manage your Facebook Page and Ads. It helps in the management of the Facebook Store and simplifies operations. There are various AI tools and software that are used for Facebook Automation. The process of Facebook Automation can include scheduling Facebook posts, comment management, generating an automated response, and using the customer service chatbox.
EcomSole is the No. 1 stop for all the concerns related to your Ecommerce stores and Business. Consultant Agency Founded by Mohsin Hasan, is proudly working with big names in the industry to provide them customized Amazon management solutions and support along with dropshiping automation services.
Ready to Grow your Business?