Walmart Marketplace Management
Being the Second largest platform for an e-commerce audience, Walmart is already giving exposure to countless opportunities to Online businesses. There is no doubt there's a need to work with an eCommerce consulting agency if You are new to this platform because while on one hand, it provides opportunities to online sellers and businesses, the competition on the other hand is quite stiff there which demands unique seller requirements.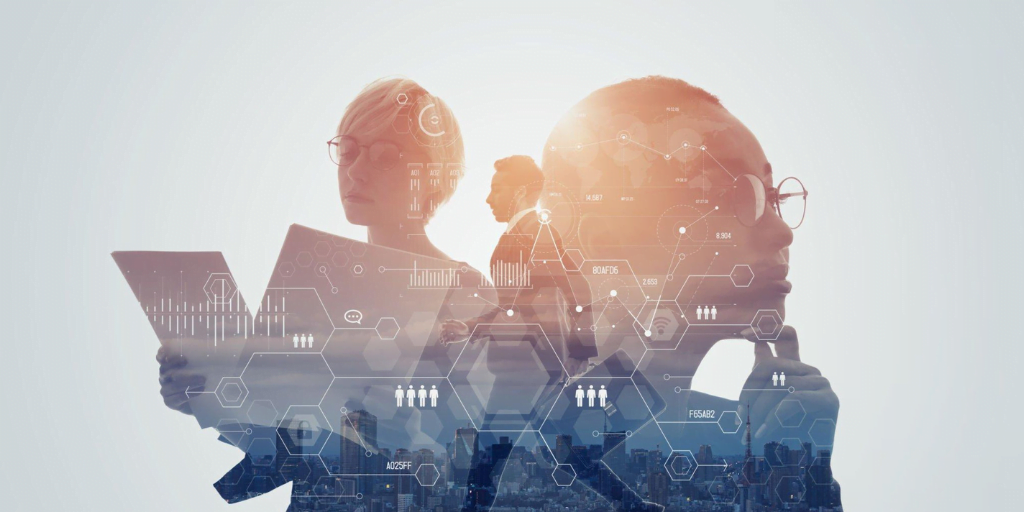 Experts at Ecomsole will not let your business sleep on Walmart. We make sure your business gets organic exposure and brand credibility.
Listing Optimization: Our focus is to ensure your listing is optimized in a way that brings ROI with images, titles, and descriptions that is appealing enough to create a unique brand position
Keyword Audit: we choose the right keywords for You and eliminate the irrelevant ones. Our Walmart Marketing and SEO Experts will find the most relevant keywords for your potential buyers to bring in relevant traffic and more conversions as result.
Competitive Pricing: Ecomsole Researchers will make sure You set up the most competitive pricing to get more sales.
Walmart Sponsored Ads: Aim of Ecomsole is to create a unique brand recognition via Walmart's sponsored products feature.
Walmart A-Z Account Management: From establishing the right strategies to implementing them. top eCommerce consultants will work with You to analyze Your Monthly Performance while keeping an eye on your account's health and success

A-Z Management & Support

High Conversion Listing Optimization

Extensive Competitive Research

Sponsored Ads for Brand Positioning
What is Walmart Marketplace Management?
Walmart is a Retail Corporation in the USA and the second-largest e-commerce company with millions of users engaged in buying and selling. With millions of users, businesses are shifting towards Walmart to create a brand position in the digital world. To put simply, Walmart Marketplace Management refers to virtual assistance to sell at Walmart, from monitoring the account's success to providing data insights of product performance, from maintaining customer support to running promotions, it covers all.
EcomSole is the No. 1 stop for all the concerns related to your Ecommerce stores and Business. Consultant Agency Founded by Mohsin Hasan, is proudly working with big names in the industry to provide them customized Amazon management solutions and support along with dropshiping automation services.
Ready to Grow your Business?