Amazon while being the largest e-commerce platform has some complexities regarding the set of rules. If You're Amazon Seller, particularly selling wholesale products You must You might require proper assistance as the management is a big challenge in this case. Amazon wholesaling is different and is often mistaken as Retail Artibage. Both wholesaling and retail artibrage has a significant difference in terms of quantity and investment.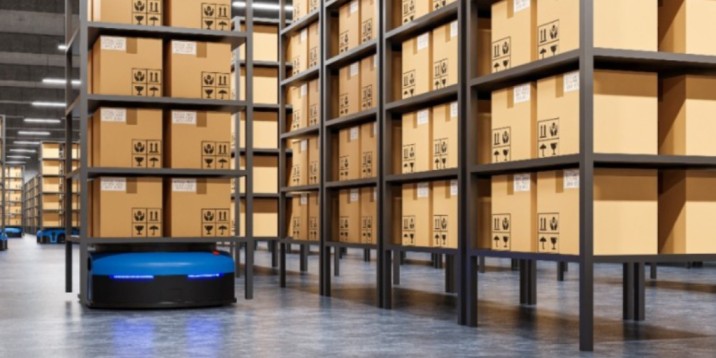 Introducing You to the team of the most reliable Amazon FBA wholesale consultants, Ecomsole Digital Marketing and Ecommerce consultants will provide assistance to help You launch your me-too products.
Product Hunting
Amazon Experts and Amazon FBA wholesale consultants go for product hunting and the focus is to find the best-selling product. The process of product hunting is quite complicated but We make sure the product can generate greater income streams.
Contacting Brands
After choosing the ideal product for Amazon FBA wholesale business, we contact brands. We make sure the brands understand the profit potential.
Account Creation
The third step is Account Creation. As soon as the approval is done for the Amazon FBA wholesale business "Me-Too" is the creation of the account on the wholesaler's website.
Ordering & Selling
The very next step involves Ordering and selling.  Once the entire approval and process of account creation are completed, we focus on placing the orders. The process involves inventory Management. Amazon Consultants and experts take charge at this point to go through ordering, managing reviews, and stock.

Best-Selling Products Selection

Focus on Profit Potential

Experienced and Trusted Consultants

Highly Professional Assistance
What is Amazon FBA Wholesale?
FBA is known to be the most effective measure to sell our products online. With Amazon FBA (fulfillment by Amazon), You store the items at Amazon's fulfillment center and get assistance with packaging, picking, and shipment of the products. FBA is best if You want to scale Your business. FBA goes with step by step approach that starts with setting up Your FBA Account followed by generating a product listing. After that products are prepared and shipped. It's best to go for the best for Amazon FBA wholesale services if you want to grow the business and reach out to new customers.
EcomSole is the No. 1 stop for all the concerns related to your Ecommerce stores and Business. Consultant Agency Founded by Mohsin Hasan, is proudly working with big names in the industry to provide them customized Amazon management solutions and support along with dropshiping automation services.
Ready to Grow your Business?